we work hard to
satisfy our clients
We at ALLPRO Services have a proven track record for providing consistent janitorial services for industries such as offices, hotels, night clubs, preschools, bars & pubs, bookstores, restaurants, kitchen, banks and shopping centers. Services also include programs ranging from daily cleaning to those smaller facilities that may only require a weekly or monthly janitorial cleaning. ALLPRO Services recommends only what the client needs and will never "oversell" our clients on services they do not need.
We understand that every company is unique and may have a different set of needs and expectations. We will work closely with clients in finding the most cost-effective solutions whilst still providing a level of service that will produce a clean, healthy work environment as well as one that protects the capital investment you have made in your facility.
As early as in 2016, The Ministry of Transport (MOT) and National Environmental Agency (NEA) had jointly issued request for information for the development of autonomous enabled technologies for street cleaning in public areas. With this moving forward, technology will also be expected to be playing a huge role in our daily janitorial activities.
Having this in mind, ALLPRO Services will definitely be adhering to the required and has since been equipping ourselves well. Below are few innovations of which we have implemented on sites to aid our cleaners and to improve on productivity.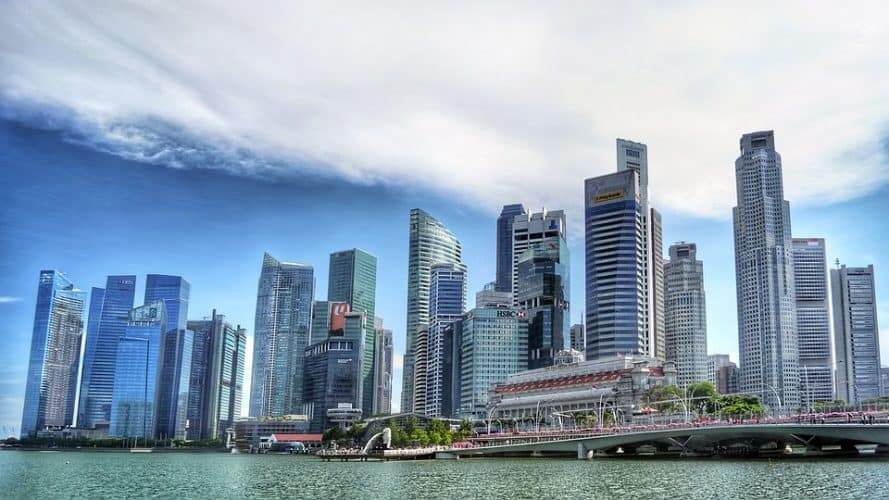 TECHNOLOGIES WHICH WE USE
UNGER Stingray
system from Klenco
Sets a new standard in speed and efficiency by being 25% faster and using 35% less cleaning liquid than traditional spray and cloth cleaning.
Its ergonomic and flexible design cleaning head ensures comfort and safe working conditions up to heights of 4m with Easy-Click-Pole technology. It is suitable for cleaning most washable surfaces and increases productivity, greater cost efficiency and sustainability.
UNGER Hiflo Pure Water Window Cleaning System from Klenco
The Himod master telescopic pole cleans up to 20m height from the ground and no electricity is required. Thus, it reduces the risk of fall and the hassle of getting ladders, erecting scaffolding or installing gondola when cleaning is done at heights.
For those who have to carry out maintenance cleaning operations at the end of the work day, MY16 can help to get a perfectly clean and sanitized flooring in just over an hour. Manpower required is minimal and yet the efficiency is high!